Pain and Spine Center
Interventional Spine and Pain Management Call 385-345-3555 to schedule an appointment today!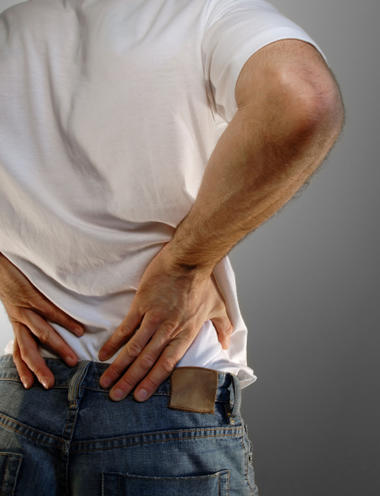 Pain Management
The goals of interventional pain management are to relieve or reduce pain and improve a patient's overall quality of life through minimally invasive procedures specifically designed to diagnose and treat painful conditions. Interventional pain management also strives to help patients return to their everyday activities quickly without heavy reliance on medications.
Lower Back Pain
Lumbar medial branch block and radiofrequency ablation
SI Joint Injections and radiofrequency
Spinal cord stimulator trial and implant
Lumbar epidural steroid injections
Lumbar lysis of adhesions
Intrathecal pumps
Piriformis muscle injections
Cluneal nerve blocks
Kyphoplasty 
Neck/Thoracic Pain
Cervical/Thoracic medial branch block and radiofrequency ablation
Spinal cord stimulator trial and implant
Cervical epidural steroid injections
Cervical lysis of adhesions 
Trigger point Injections
Leg Pain
Lumbar epidural steroid injections
Pulsed radiofrequency ablation of peripheral nerves
Knee genicular nerve block and ablation
Lumbar sympathetic blocks
Peripheral Pain, CRPS and Joint Pain
Stellate ganglion blocks
Peripheral nerve blocks
Peripheral joint injections (with and without ultrasound guidance)
Platelet rich plasma(PRP) injections
Stem cell treatment options
Prolotherapy
Migraines
Botulinum toxin chemodenervation
Our Team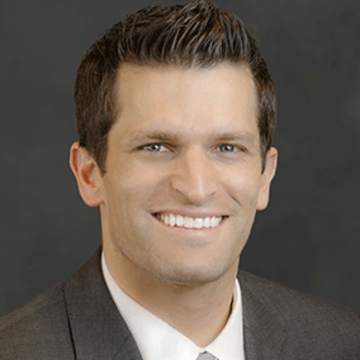 John Edwards
Neurosurgeon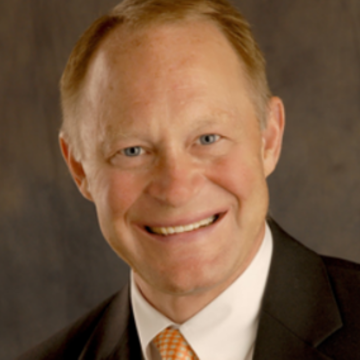 Howard Reichman
Neurosurgeon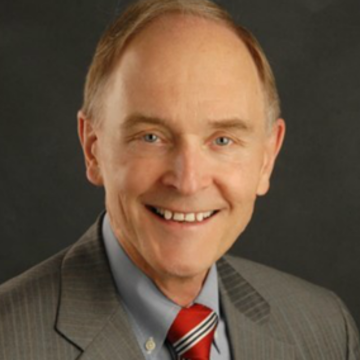 Lynn Gaufin
Neurosurgeon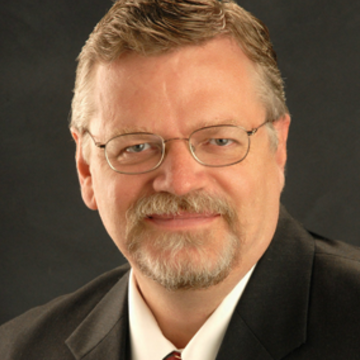 Paul Gardner
Neurosurgeon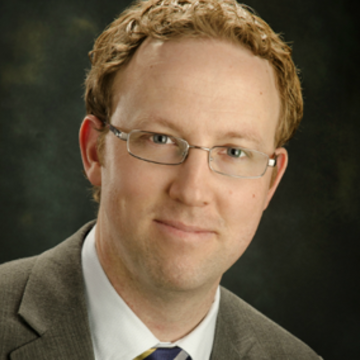 David Smith
Neurosurgeon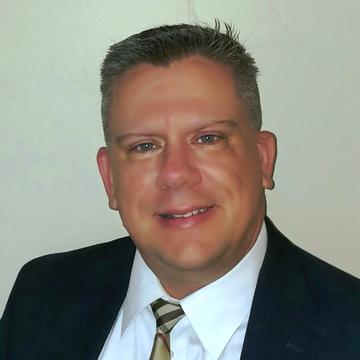 Eric Lee
Chiropractor