Podiatry
Mountain Point Foot & Ankle Clinic call 801-789-4488 to schedule an appointment today!
Podiatry
3000 N. Triumph Boulevard
Suite 110
Lehi, UT 84043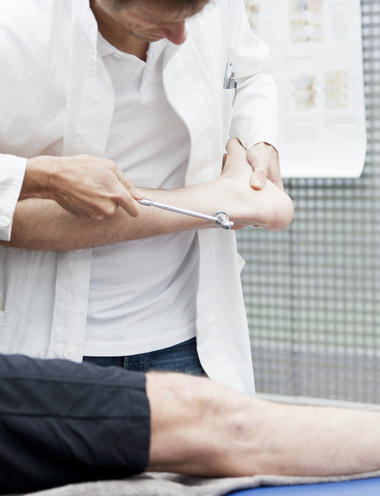 Foot and Ankle Clinic at Mountain Point Medical Center
What is Podiatry?
The "practice of podiatry" is defined by Utah State Podiatry Las as "The diagnosis and treatment of conditions affecting the human foot and ankle and their manifestations of systemic conditions by all appropriate and lawful means." Treatment of various conditions may include palliative care, biomechanical modalities, physical therapy, surgical intervention, and the prescription of both systemic and topical medications.
The foot is a complex biological masterpiece consisting of 28 bones, 33 joints, 107 ligaments, 19 muscles and tendons and an intricate web of nerves and blood vessels. 
Who Do You Treat?
Podiatry is a unique medical profession that provides care for all people from the very young to the very old, from the inactive to the highly active, and can usually help all overcome problems with the foot or ankle.
Conditions We Treat
Disease & Heel Pain
Heel Spurs
Ingrown Toenails
Nail Fungus
Bunion Surgery
Orthotics
Plantar Fasciitis
Sports Medicine
Toe Deformities
Neuromas
Hammertoes
Diabetes Care
Foot & Ankle Injuries
Excessive Pronation
Pediatric Foot Care
Our Team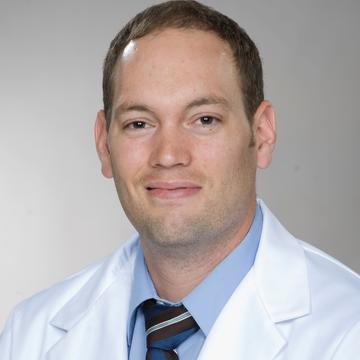 Devin Tranter
Podiatry