Pulmonary Clinic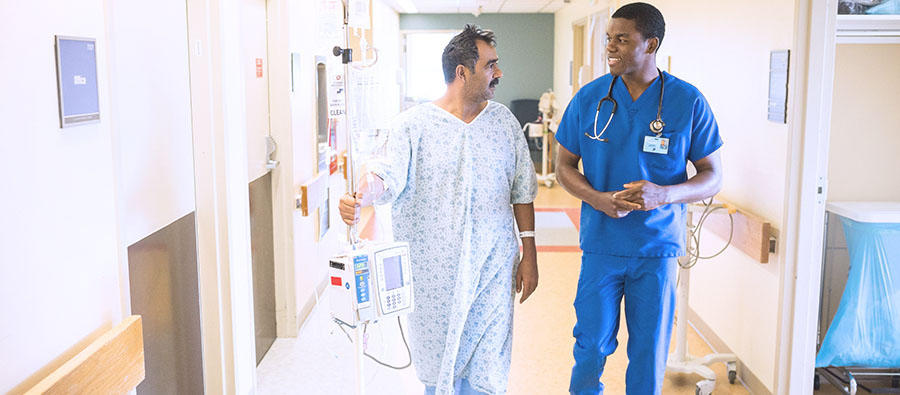 We are here to help you find what you need.
At Mountain Point Medical Center's Pulmonary Clinic, we care for patients with obstructive and restrictive lung diseases.
Lung Cancer
Patients are cared for by a team of experienced physicians from many specialties. Pulmonologists, Oncologists, Cardiothoracic Surgeons, Radiation Oncologists, Radiologists, and Pathologists discuss options for treatment on each individual patient in a tumor board conference. Tumors can be treated with removal by surgeons experienced in all aspects of pulmonary surgery including open lobectomy or thoracoscopic surgery. Patients may also undergo chemotherapy or radiation therapy when indicated.
Pulmonary Hypertension
Mountain Point Medical Center, also provides comprehensive care for patients with pulmonary hypertension in close collaboration with our cardiology department. We provide complete diagnostic testing.
Conditions
Asthma
Emphysema/COPD
Pulmonary fibrosis
Sarcoidosis and interstitial lung disease
Treatments
ECG
Chest X-ray
Echocardiogram
Pulmonary function tests
6-minute walk tests
Nuclear lung scan
CT scanning of the chest
Right heart catheterization
Resources
Tips to Quit Smoking

There is no easy way to quit smoking, but there are ways to make the experience more tolerable. Do not be discouraged if it takes many attempts before you kick the habit. The key to quitting, is patience, perseverance, and having a plan.